Click here to return to the Ultimate Asteroids Arcade Pack home page where you can download the game!
---
All software is certified to contain No Adware, No Spyware, and No Viruses.
---
This software is compatible with Windows version 95, 98, ME, NT, 2000, and XP.
All SB-Software products are free of disabled features or expirations. You may try out the full functionality of the program for an unlimited time period.
Thank you for your interest in Ultimate Asteroids Arcade Pack. The best way to learn what the game is like is to go ahead and download it, and try it for yourself. You can click here to return to the Asteroids home page.
Below is a screen shot of "Asteroids Classic"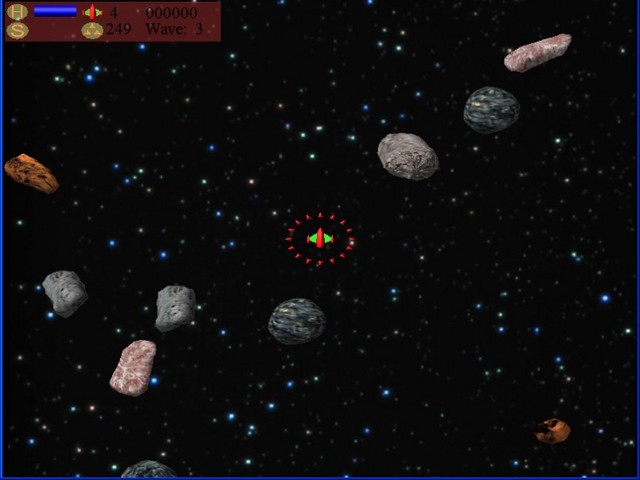 Below is a picture of Asteroids Retro: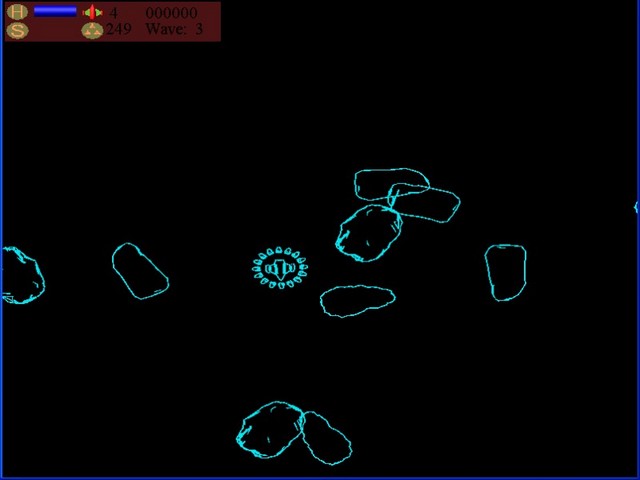 Below is Astro Hunter 3D Deluxe: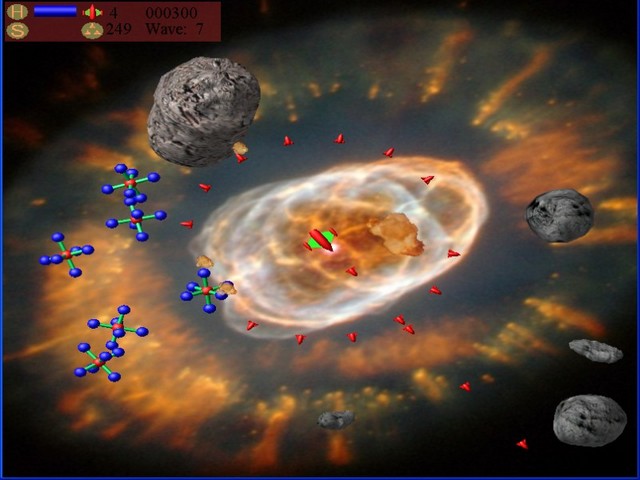 Below is a picture of AstroBlast Extreme: